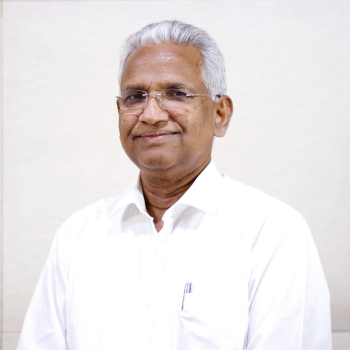 Senior Pastor
Greetings of peace in Jesus' matchless name!
Every day in our life is precious and we are accountable to our Master the way we lived on this earth.However, it is encouraging fact that the Lord gives us grace and strength required for every day.
His compassions never fail. They are new every morning.. Great is your faithfulness.
(Lamentation3:22 & 23)
Everyday morning there is something new waiting for you at your Door front. A new grace you needed for the day.No matter whatever may be happening today, God has good things stored for your future.
It may be difficult now, but God has already lined up a new beginning, new opportunities for you.
He will restore and refresh you every day with His steadfast love and new grace. Take a moment to call on His faithfulness, call on his mercy and faithfulness. His compassions are never ending. Trust himand experience the fellowship of the Holy Spirit daily.
May the Lord continue to lead you victoriously
with sweet regards,
Yours in Christ,
P.M. GEORGE
Senior Pastor